Indian cuisine is world-famous for its abundance of spices used in its recipes, and Indian curry dishes are no exception. These flavorful and aromatic dishes are the perfect reflection of India's diverse culture, history, and geography. The reason spices are so widely used in Indian curry cuisine is due to their numerous benefits for both taste and health.
Historical Significance of Spices in Indian Cuisine
India was known as the 'land of spices' because of its access to many valuable spices during ancient times. Spices were not only used to enhance and preserve the taste of food, but also for medicinal purposes. Indian curry recipes are believed to have been influenced by the Mughal Empire, Persian, and Turkic invaders, who introduced a wide range of spices to Indian cuisine. For centuries, spices have played an important role in Indian rituals, and were also used as a currency in trade with foreign countries.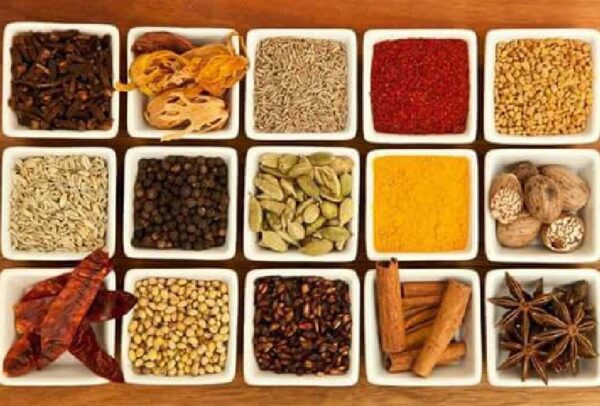 The Five Essential Spices in Indian Curry Dishes
There are five key spices that are commonly found in most Indian curry dishes. They are:
Turmeric – This yellow-colored spice adds a vibrant hue to the dishes and has numerous health benefits, including anti-inflammatory properties and antioxidants.
Cumin – This spice has a distinctive, earthy flavor that provides an overall balance to curry dishes.
Coriander – With a mild, citrusy taste, coriander helps to complement other spices in a curry dish.
Cinnamon – This sweet and savory spice adds a warm, slightly sweet flavor to the dish.
Cayenne Pepper – This spice provides heat and spiciness to the dish.
Health Benefits of Using Spices in Indian Curry Dishes
Not only do spices add flavor and complexity to Indian curry dishes, but they also offer numerous health benefits. For instance, turmeric contains curcumin, which has been proven to have anti-inflammatory properties that may benefit individuals with chronic conditions like arthritis, diabetes, and heart disease. Garlic and ginger, which are also commonly used in Indian cuisine, have been shown to help with digestion, reduce inflammation, and boost immunity.

Indian curry dishes are a delicious and healthy way to enjoy the benefits of spices. Whether you're looking to add flavor to your meals or improve your health, incorporating spices into your cooking has many benefits.
So the next time you sit down to enjoy a spicy, flavorful Indian curry dish, remember the important role that spices play in making it so unique and delicious.